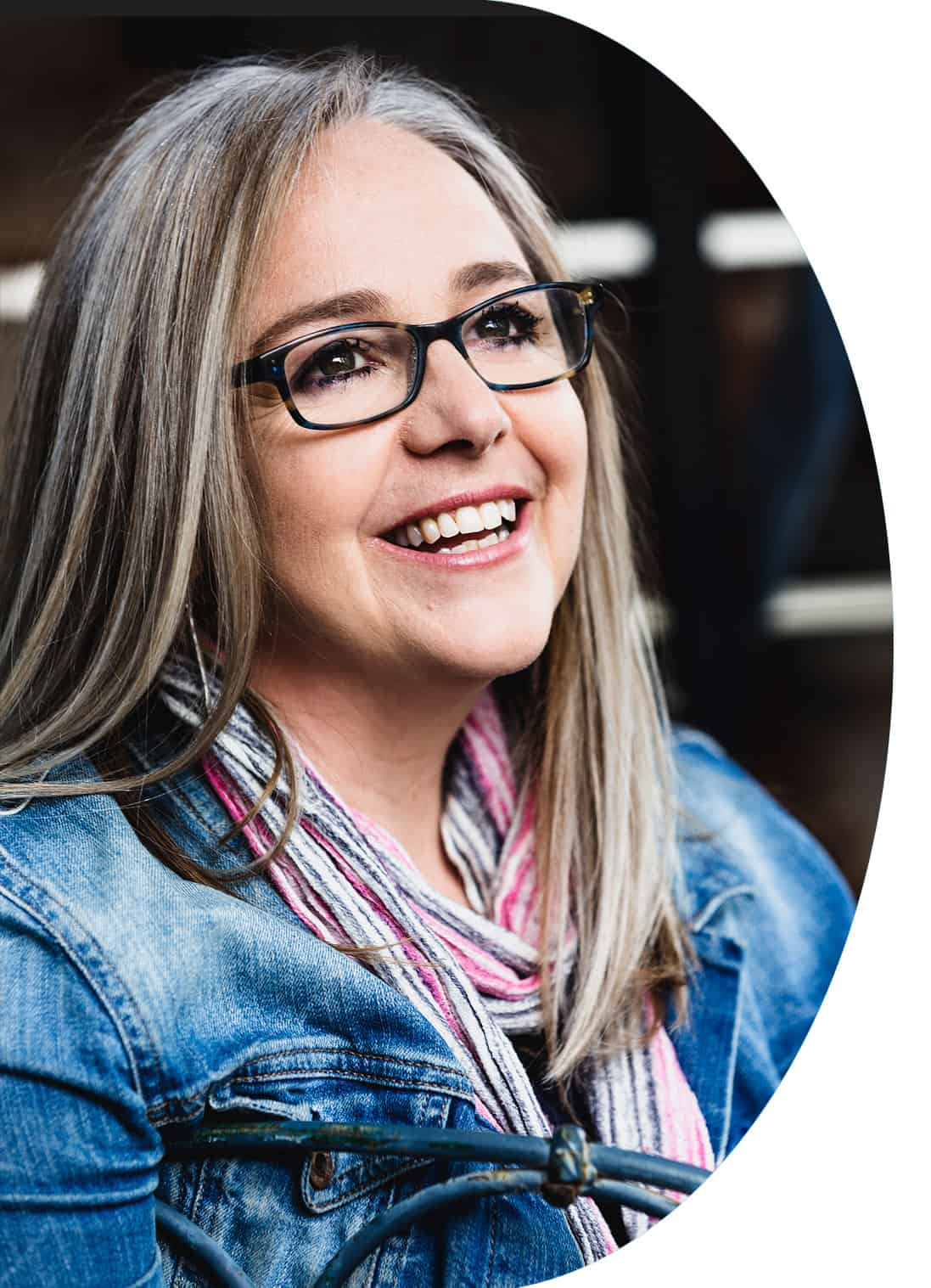 Through The Artists' Mentor Programs, Katy Abbott supports established Artists and Arts Leaders (across disciplines) to build vibrant, long-term careers with impact and meaning. Her signature program is CATAPULT: 6-month Artist Mentoring Virtual Residency Program.
If you would like a copy of her Bio for publication, please go to the contact page.
Please get in touch here if you would like to commission a new work, request a composition lesson, invite Katy to present or adjudicate, or find out more about a tailored mentoring program within your Arts organisation.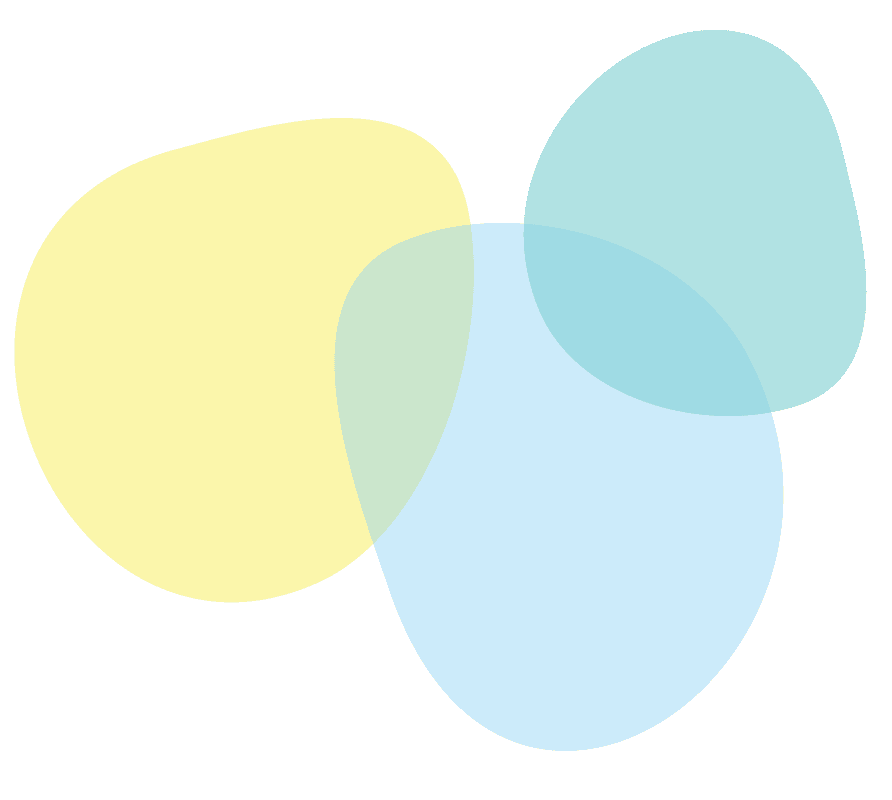 "Katy Abbott has a gift in that she listens to people and then responds to them…. it is a quality that informs her music, which is characterised by an emotional honesty that connects people from diverse backgrounds."
Coady Green, Concert Pianist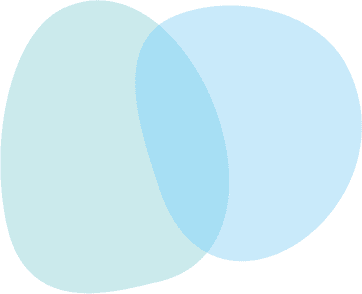 Audience feedback from Katy Abbott's presentation as Keynote Speaker at ACCET Choral Training Summer School, Melbourne, January 2023. The title of the two Keynotes were: Text as Inspiration & Writing for Voice.
"Katy was an excellent presenter – very engaging and inspiring."
"Katy was lovely and I loved her passion and vision. Even though I'm not a composer, I was very moved and inspired by her presentations."
"Katy is such an engaging and interesting presenter. Her composition and craft is inspirational."
"Katy is inspiring! She challenges perspectives and sparks new ideas."
"AMAZING!!! GREAT TEACHER. Easy to understand and listen to – engaging – clear, passionate."
Dr Katy Abbott
B.Ed (Sec), GradDip(Comp), MMus, PhD
University of Melbourne
Dr Katy Abbott has a deep curiosity in understanding human nature and what drives us. This is reflected and embedded in her work.
She possesses a remarkable ability to capture and convey the essence of various subjects through music which adeptly narrates stories, explores the intangible and captures fleeting moments.
As a gifted storyteller, Katy Abbott brings to light the profound in the ordinary – exploring connection, grief, humour and awe at meta and micro levels and in a way that connects the shared human experience between performers and audience. Her music frequently exhibits a cheeky humour and cleverly juxtaposes contemporary textures on traditional settings.
Katy Abbott's compositions have been performed, published and recorded around the world, brought to life by many leading ensembles and orchestras including Halcyon Ensemble, The Song Company, Syzygy Ensemble, Flinders Quartet. Ensemble Three, Ensemble Offspring and Sydney, Adelaide, Tasmanian and Melbourne Symphony Orchestras. Her works have been featured in many Australian and International music festivals.
A versatile creative talent, Katy Abbott's catalogue of work incorporates music for orchestra, chamber and voice, an area where she exhibits particular flair. Her PhD (2007) at Melbourne Conservatorium of Music, University of Melbourne, included a guide to writing for the solo voice.
Prizes and Awards (Select)
Katy Abbott has won many Composition Prizes and Awards including:
– 2019 Paul Lowin Prize (song-cycle) for Hidden Thoughts I: Do I Matter?
– 2018 Australia Council for the Arts Fellowship (Music)
– 2013 Boston Metro Opera 'Gold Medal for Art-Song' for The Domestic Sublime
– Finalist in the APRA AMC Art Music Awards (2013, 2021)
– 2011 Albert H. Maggs Award for Composition
– 2001 Dorian Le Gallienne Prize for Composition
(Select) Major Works:
Hidden Thoughts I: Do I Matter? (2017) is a festival piece based on the 'hidden thoughts' of women collected in an anonymous survey. More details…
Hidden Thoughts II: Return To Sender (2020) was premiered to great acclaim on Melbourne Digital Concert Hall in July 2020. The piece uses text from returned letters of support and encouragement written by Australians to asylum seekers on Nauru that were never delivered and returned to sender. More details…
Hidden Thoughts III: Stories of Awe (2024 – current) will be premiered by the Melbourne Symphony Orchestra in August 2024. The piece for narrator, voices and orchestra has a focus on stories from the public.  Please contribute here.
The Peasant Prince: A Symphonic Tale (2009), for narrator and orchestra, commissioned by Adelaide Symphony Orchestra. It tells the powerful story of Mao's Last Dancer: Li Cunxin, with a TSO/ABC Classics recording. The Peasant Prince continues to be a popular work for family and education orchestral settings. More details…
Introduced Species: Symphony No. 2 (2014), commissioned by Melbourne Symphony Orchestra, is regularly programmed. An exploration of paintings by Australian artist Matthew Quick related to the North Pacific Ocean's Garbage Patch/Trash Vortex. More details…
Midnight Songs (2014) for brass duo + guitar has been performed around the world. Recorded by Ensemble Three it appears on Punch: The Brass Music of Katy Abbott and also on Ensemble Three's 2016 album: Midnight Songs.
The Domestic Sublime (2011) song cycle for soprano and piano is recorded by Greta Bradman and Leigh Harrold on The Domestic Sublime: The Vocal Music of Katy Abbott and is one of 5 major song-cycles in Abbott's catalogue.
> Full list of Katy Abbott Compositions
Solo Albums + Recordings
Sunburnt Aftertones: The Chamber Music of Katy Abbott (Move Records)
The Domestic Sublime: The Vocal Music of Katy Abbott (ABC Classics)
Famous: The Choral Music of Katy Abbott (ABC Classics)
Punch: The Brass Music of Katy Abbott (ABC Classics)
The Peasant Prince: A Symphonic Tale (ABC Classics/Universal Music).
Katy's music is also included on many albums of other artists.
> Further Information
Residencies
Residencies include Banff Centre for the Arts, Bundanon Trust, Tyrone Gutherie Centre for the Arts and UKARIA Cultural Centre.
Katy joins the Melbourne Symphony Orchestra Artistic Family in 2024 as Composer-In-Residence.
Educator/Academia
Katy has been teaching, lecturing and mentoring for 30+ years in Secondary and Tertiary settings as well as within the Arts Industry. She has been on staff for 10+ years as Senior Lecturer in Composition and is now Honorary Senior Fellow at the Melbourne Conservatorium of Music, University of Melbourne