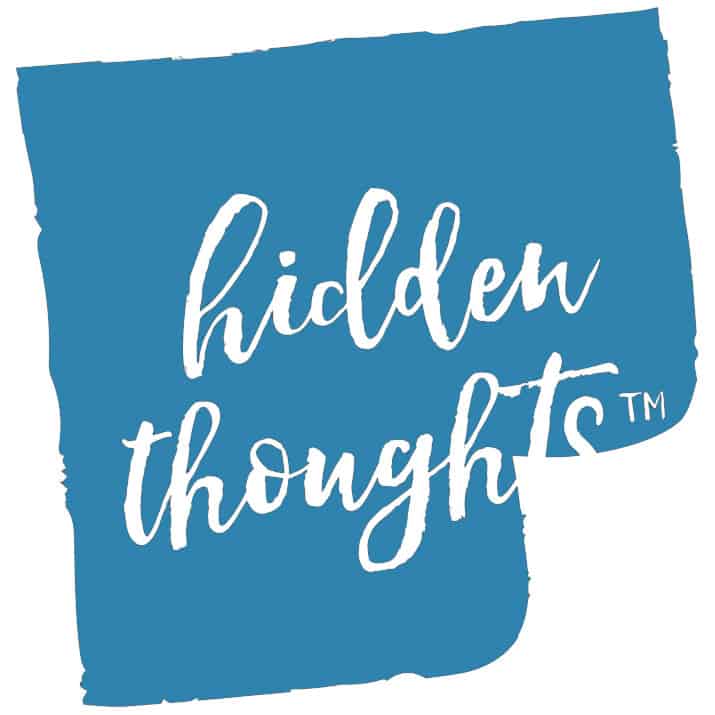 Hidden Thoughts I: Do I Matter?
Vocal Sextet + Mixed Sextet.  60 minutes.  (2017)
Anonymous answers from a survey created by Katy Abbott and writer and cartoonist Kaz Cooke asking women for their 'hidden thoughts'.
The survey they created asked:
1. Do you have hidden thoughts and feelings? Tell me what they are.
2. What have you learnt to be brave about?
3. What would you like to be braver about?
4. Do you have anything further to say about hidden thoughts and/or courage?
Commissioned with the assistance of Australia Council for the Arts (Arts Projects for Individuals).
This work was the winner of the 2019 Paul Lowin Prize for Composition (Song-Cycle).
Score and Parts


Available through Australian Music Centre
Read
"Wow". I listened to Hidden Thoughts podcast over two days while I travelled in to work on the train – such an amazing piece and an amazing experience to engage with. It was like listening to the collective unconscious, and I could resonate with so much of the text.
Then as I travelled on the train, it started to feel like I was an actor in some arty film where I could hear the thoughts of everyone around me! And your beautiful writing brought it all alive in the most enchanting soundscape."
Grace, ABC Classic listener
'Runaway' from Hidden Thoughts I: Do I Matter? performed by Syzygy Ensemble.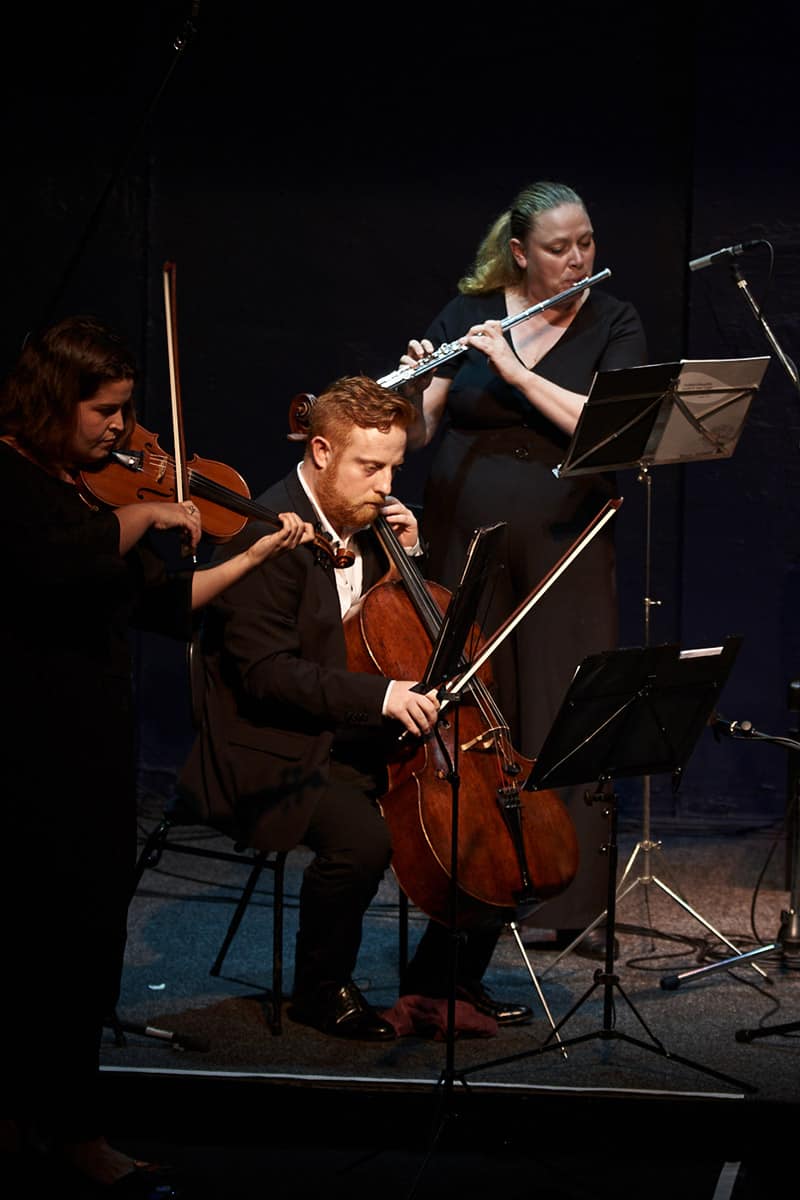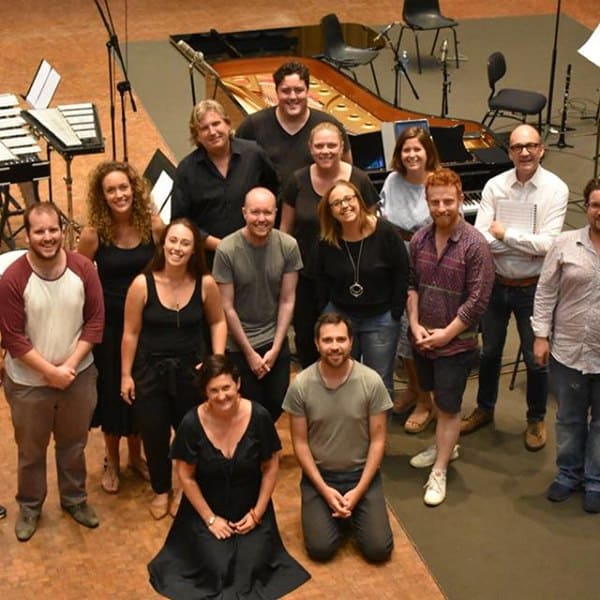 Performances
Syzygy Ensemble + Invenio Singers (Premiere Season)
March 8, 2021. Australian Digital Concert Hall + sold out live audience at Ath2.
Ensemble Offspring with Anna Fraser, Susannah Lawergren, Hannah Fraser, Richard Black, Mark Donnelly and Andrew O'Connor (Premiere Season).
May 2, 2021. Canberra International Music Festival + ADCH with two performances.