Fanfare For The Melancholy
(2021)
Brass Ensemble
Duration: 4:30 minutes
Fast Ride In A Suave Machine
(2006/arr.2020, Steven Stanke)
Orchestra
Duration: 7 minutes
Stars That Split The Night
(2017/arr. 2023, Joseph Twist)
Mezzo-sop + Male Chorus + Orchestra
Duration: 8 minutes
Cross Sections
(2014)
Brass Ensemble + Solo Trumpet + Trombone
Duration: 16 minutes
Souls of Fire: Symphony No. 1
(2004)
Orchestra
Duration: 25 minutes
Carmen Vitae: Orchestral Fanfare
(2000)
Orchestra
Duration: 4 minutes

Fast Ride In A Suave Machine
(2006/arr.2021, Nicholas Enrico Williams)
Wind Symphony
Duration: 7 minutes
Jumeirah Jane
(2008)
Wind Symphony
Duration: 3 minutes

Fanfare For The Melancholy
(2021)
Brass Ensemble
Duration: 4:30 minutes
Cross Sections
(2014)
Brass Ensemble + Solo Trumpet + Trombone
Duration: 16 minutes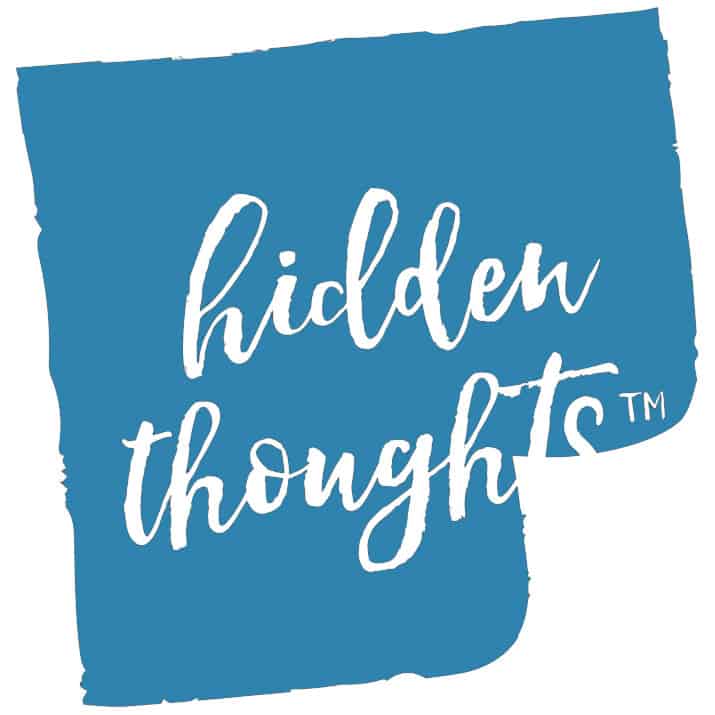 Hidden Thoughts I: Do I Matter?
(2017)
Vocal Sextet + Mixed Sextet
Duration: 60 minutes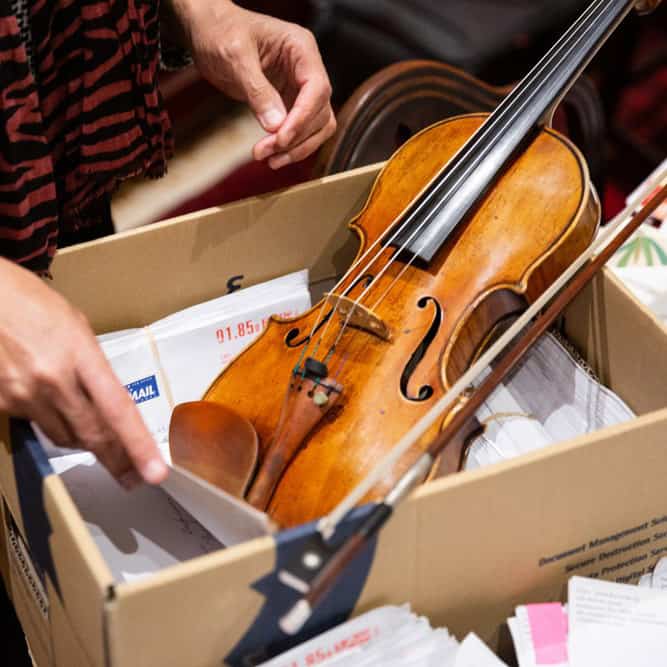 Hidden Thoughts II: Return to Sender
(2020)
Mezzo-sop + Narrator + String Quartet
Duration: 60 minutes
Milushka: A Chamber Opera in One Act
(2000)
Soprano, Mezzo-Soprano and Baritone (cast). Mixed Quintet: Clarinet in Bb, Bassoon, Percussion, Violin, Cello.
Duration: 40 minutes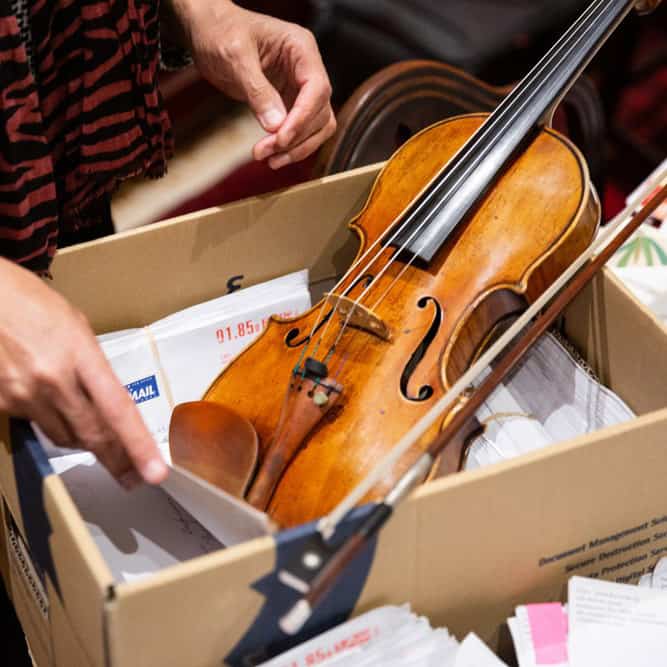 Hidden Thoughts II: Return to Sender
(2020)
Mezzo-sop + Narrator + String Quartet
Duration: 60 minutes
Crime Scene Investigation
(2004)
Narrator + SSA Choir + String Orchestra
Duration: 8 minutes