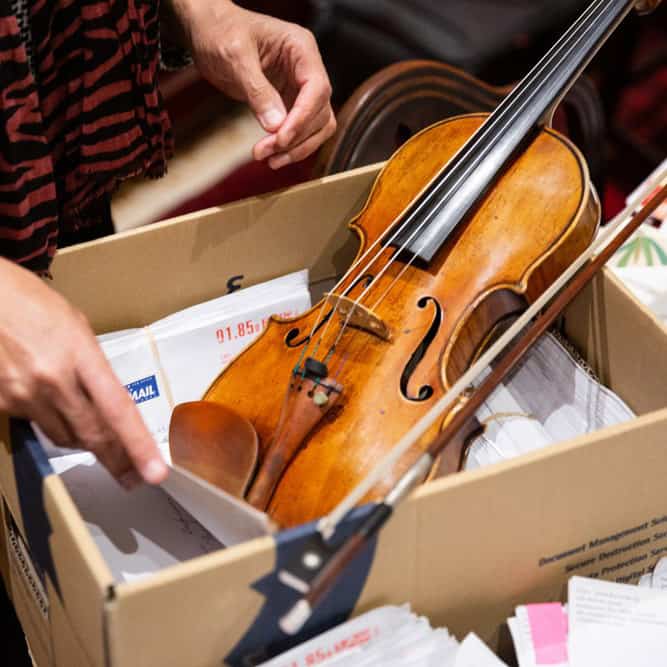 Hidden Thoughts II: Return to Sender
Mezzo-soprano + Narrator + String Quartet.  60 minutes.  (2020)
Text compiled: Katy Abbott with Maureen Johnson.
In 2013, Human Rights lawyer Julian Burnside QC asked Australians to write letters of support and encouragement to Asylum Seekers in detention on Nauru Island.
Around 2000 letters were sent to Nauru and almost all were returned to the sender undelivered and unopened. Composer, Katy Abbott opened many of the letters and together with writer Maureen Johnson, compiled the libretto for this Hidden Thoughts work.
The work exclusively uses the words contained in the letters and is a reflection of the generous heart of Australians.
The letters exude kindness, compassion, and warmth as they weave everyday stories and mundane domestic activities into stories of home and a sense of place. They are humorous, poignant and generous. The letter writers were not afraid to express outrage at the injustice of detention nor afraid to give effusive gestures using words, drawings and offers of friendship. Being addressed to a particular person, the letters reveal not only the letter writer's individual character but also their deep concern for the recipient's wellbeing.
At the premiere of Return To Sender, on Australian Digital Concert Hall (then MDCH), a few seekers of asylum in Melbourne hotel detention were able to log in to the live performance and hear the words of the letters that may have been addressed to them specifically.
This piece was composed for The Flinders Quartet on the occasion of the 20th Birthday year.
Listen
Watch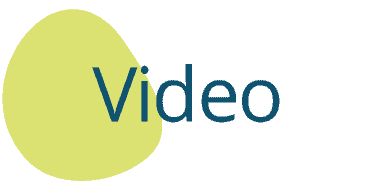 Watch the premiere performance of Hidden Thoughts II: Return To Sender on the Australian Digital Concert Hall On Demand Library.
Including interview with Katy Abbott. 23 July, 2020.
A mini-doco by Agatha Yim looking behind the scenes.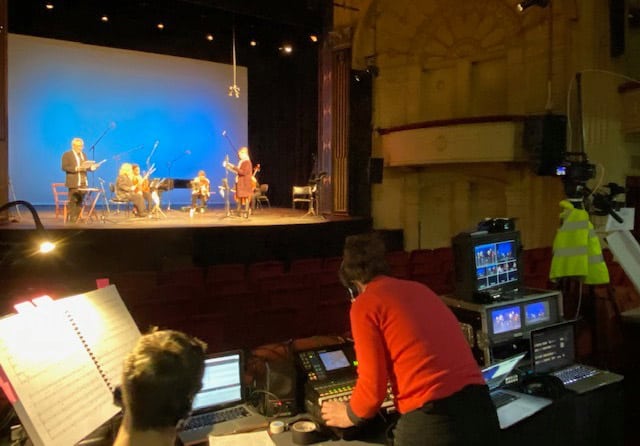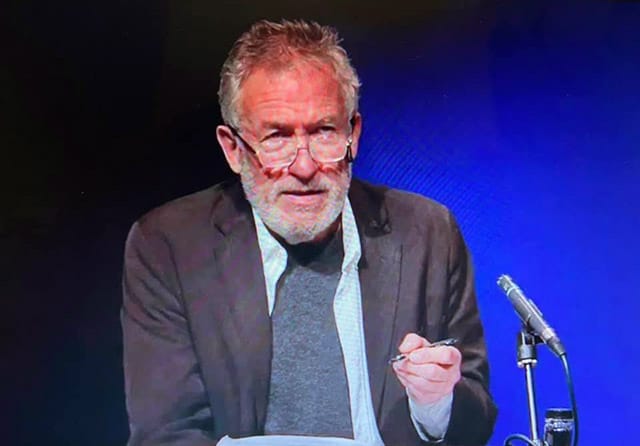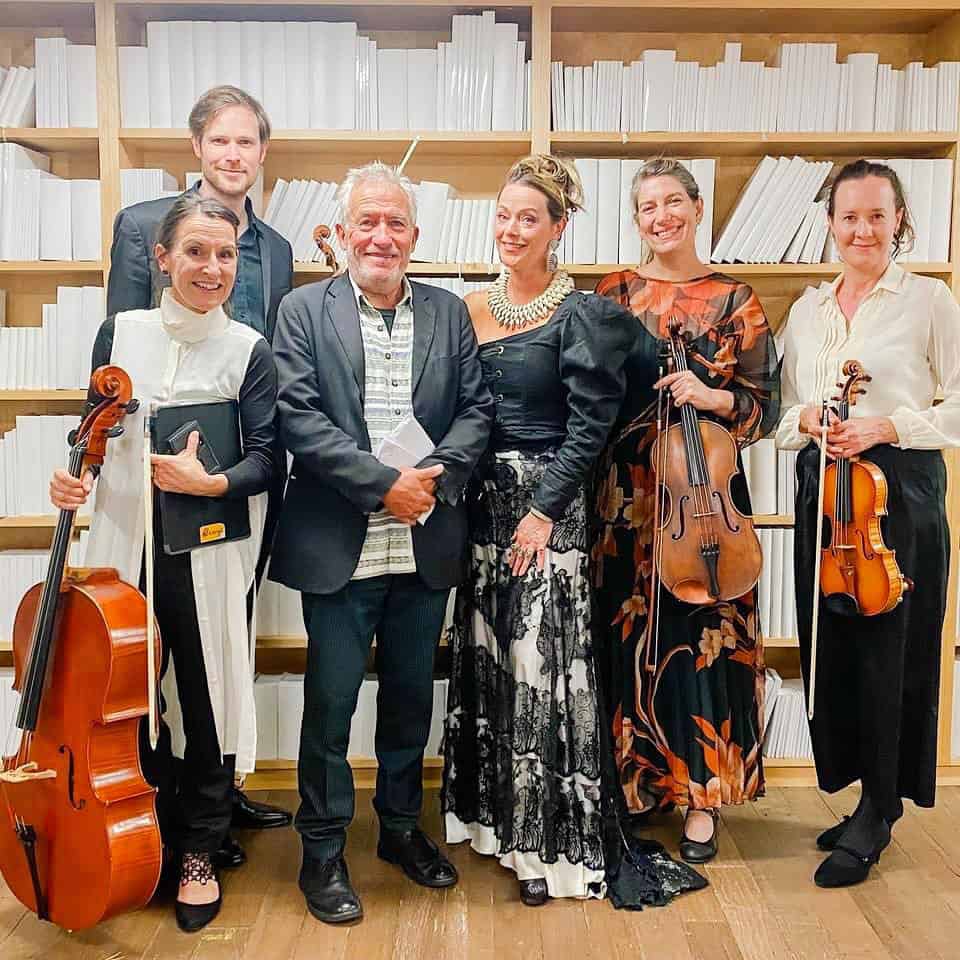 Performances
2020 Canberra International Music Festival
Programmed for May 2020 (cancelled due to COVID-19).
Flinders Quartet, with guests Richard Piper (narrator) and Dimity Shepherd (mezzo-soprano).
2020: Premiere live online performance on 23 July, on Melbourne Digital Concert Hall.
2022: MONA (Museum of Old and New Art), Hobart.
2022: Canberra International Music Festival.
Audience comments from the premiere:
'Such a beautiful, important and deeply moving work'.
'Brilliant!'
'Such a powerful work and beautifully presented. Thank you for bringing these letters to life'.
'Heartbreaking, powerful…'
'It was truly extraordinary. Thank you so very much for taking us there … I was weeping the whole way through'.
'Such a powerful piece. Courageous…'