Podcast: Katia Beaugeais – New Australian Sax Music including Multisonics
Katia Beaugeais' dual talents as a composer and performer first came to wider attention when she performed her own solo soprano sax work Sound Box at the 2010 ISCM World Music Days in Sydney.
Since then, she has continued to compose and perform, presenting her own music around the world. She writes for a wide variety of instrumental forces, from solo saxophone to concerto works, and even for sax orchestra.
Her current PhD research involves creating five new works for saxophone, composed through a variety of collaborative partnerships with Australian composers Katy Abbott, Anne Boyd, Bruce Crossman and Rosalind Page.
"My aim for this was not to have a recording of five Australian saxophone works that had the same style. I wanted the diversity. I really wanted the composers to feel like they could do anything they liked in the piece, and really go for it."
Each work on the program explores the contemporary sound world of the saxophone, drawing on multiphonics, circular breathing and other extended techniques to enhance the instrument's capabilities.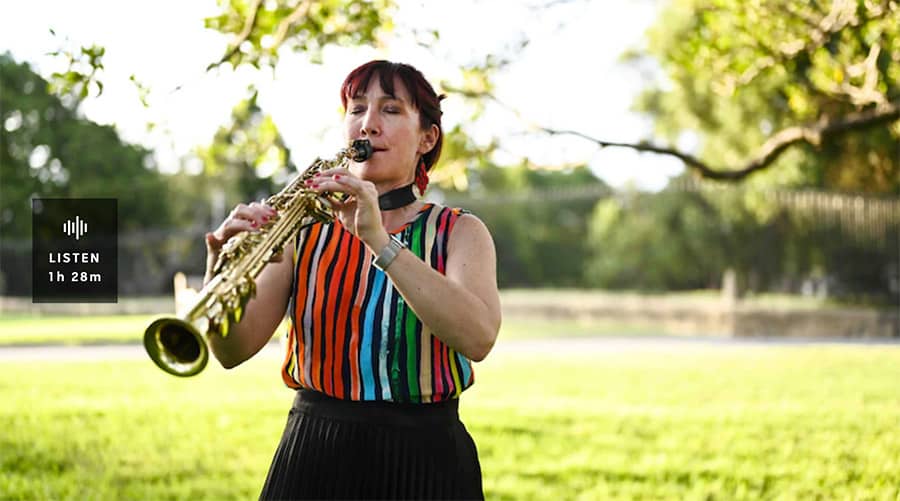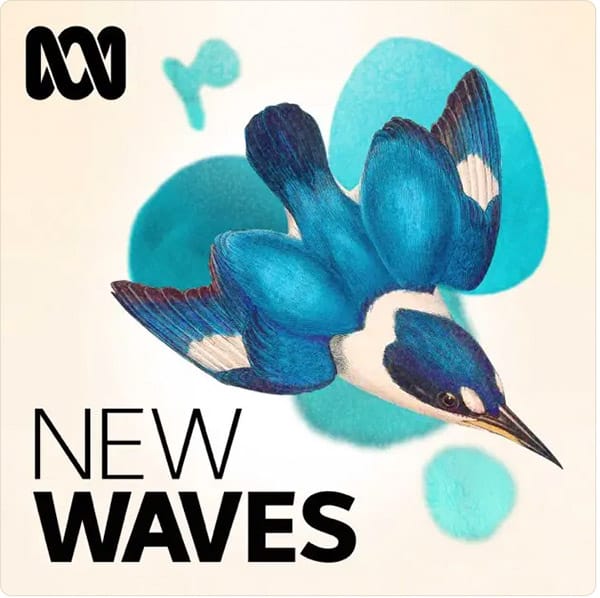 MUSIC DETAILS
Katia Beaugeais: Breath by Breath
Katy Abbott: MultiSonics for alto saxophone
Anne Boyd: Beside Bamboo
Bruce Crossman: Dying of the Light Pacific Resonance for Peter
Rosalind Page: Intermezzo 1 – Fuglar himins
Rosalind Page: Intermezzo 2 – Straumur
Musicians: Katia Beaugeais (saxophones), Phillip Shovk (piano)
Recorded Wednesday 17 October 2018, Eugene Goossens Hall, ABC Ultimo by sound engineers Andrew Edgson and Jason Blackwell, and producer André Shrimski.