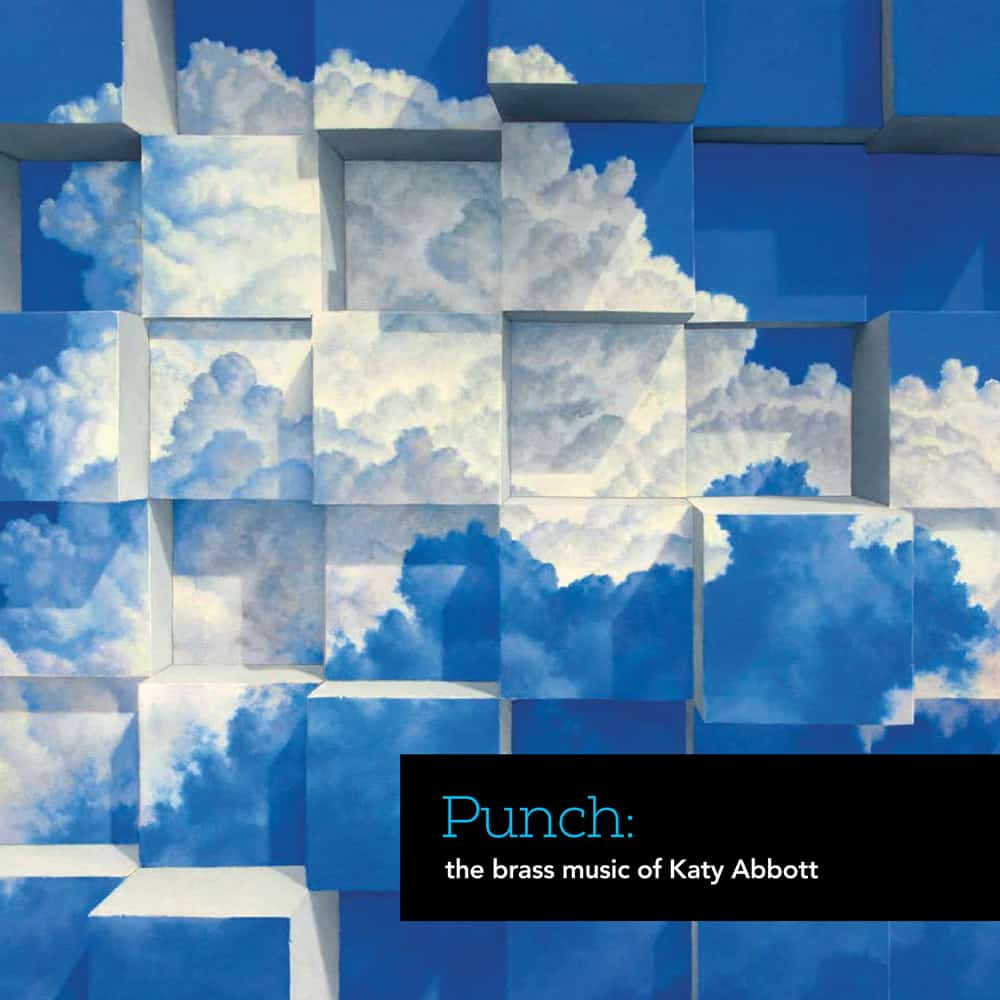 Punch
Brass Ensemble + Timpani.  2:20 minutes.  (2013)
'To punch above your weight, Punch and Judy, punch in the nose, pack a punch, drink some punch…'
Punch was commissioned for the Melbourne Conservatorium of Music Brass Ensemble and premiered in 2013 followed by performances by many ensemble across the world.
Commissioned by Don Immel for the Melbourne Conservatorium of Music Brass Ensemble. Premiered at the Sydney International Festival of Brass 2013 followed by a Tour to China.
This short work was recorded by the Melbourne Symphony Orchestra Brass and is the title track of the ABC Classics recording Punch: The Brass Music of Katy Abbott.
Score and Parts


Available through Australian Music Centre
Listen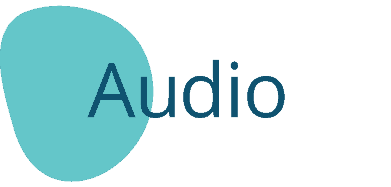 Punch has a companion/sister work Fanfare for the Melancholy commissioned by Sydney Symphony Orchestra. Although they stand alone in their own right, they can be programmed together such as including opening/closing a concert.
Listen to Fanfare for the Melancholy with the Sydney Symphony Orchestra Brass Ensemble.
Performances (Select)
The Academy Chamber Orchestra
Music Academy of the West: 2021 Summer Festival (Opening Gala Concert, California).
Sydney Symphony Orchestra
Des Moines Symphony Orchestra
(USA)
Melbourne Symphony Orchestra
(MSO.Live)
Berkeley Wind Ensemble
(USA)
University of Washington Wind Ensemble
(USA)
University of Kentucky Brass
(USA)
Arkansas University Brass Ensemble
(USA)
University of Hawai'i Brass Ensemble
(USA)
University of Kentucky Brass. (Punch appears at 45:10 minutes)