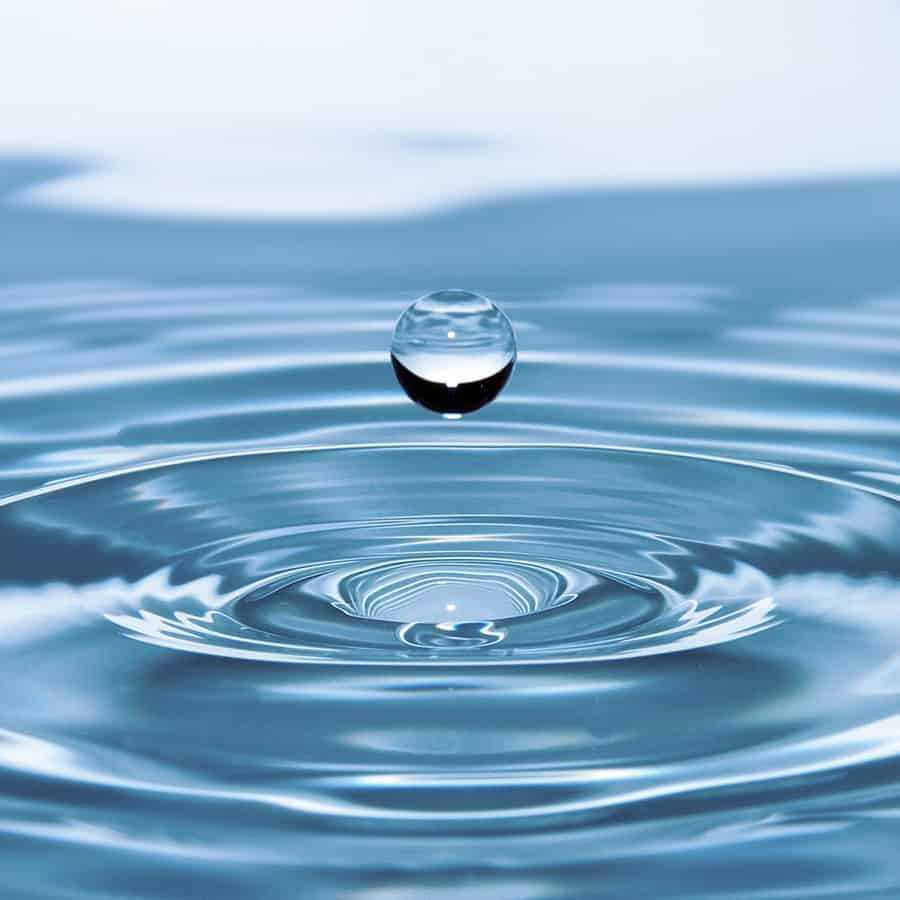 Glisten
Solo Piano.  4 minutes.  (2013)
Domenico Scarlatti (1685 – 1757) composed about 555 piano sonatas. His sonatas had a distinctive structure on which Glisten is based.
The commonalities include the duration and distinctive binary form. Scarlatti often distinguished the two parts of the structure with a pause (termed 'crux' by musicologist Ralph Kirkpatrick). Glisten also includes a crux. The use of modulation as a development tool is important in the development of both the Scarlatti sonatas and Glisten.
The starting point in the writing of this piece comes from a few bars of another work I was composing at the time: Introduced Species for Orchestra. The main motif is taken from one of the motifs found in the second movement of the work, where programmatically, light is glistening on the spray of the ocean's waves.
Glisten was written especially for Melbourne pianist Ian Holtham for his Tall Poppies disc, Inspirations, alongside the music of Conyngham, Greenbaum and Gyger.
It is dedicated to my childhood piano teacher on the occasion of her 100th birthday in January 2013. Mavis Shannon was an Alumna of University of Melbourne and an inspiration to many. I remember her gentleness with me in music lessons alongside biscuits and tea in her kitchen.
Performances (Select)
Stefan Cassamenos
Caroline Almonte
Ian Holtham
Jerry Wong
Therese Milanovic
Gabi Sultana